Guest post by Christine Cox.
Fall is finally here bringing cool weather, vibrant leaves, and pumpkin spice, well, everything. But soon you may be trading that in for snow drifts and icy weather. That's when the southern US states look especially attractive for a snowbird vacation. And if you are of the literary persuasion, now is a good time to curl up with a book and prepare for your winter road trip to southern literary sites.
Flannery O'Connor's Childhood Home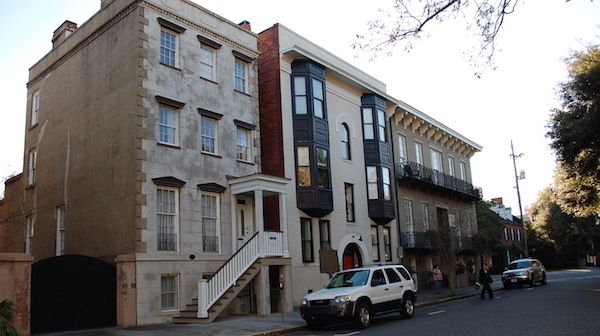 Starting in gorgeous Savannah, Georgia is O'Connor's childhood home, preserved as a museum dedicated to her work and life. The home offers regular tours and special events such as lectures and annual parties. The museum also offers the chance to view rare books from the library, walk the famous family garden, and tour a home that was carefully restored to embody the Depression era. The cost to tour the home is very low, with military discounts and children under 15 free, but be sure to time your visit just right. The museum is closed on Thursdays and opens for tours only from 1 – 4 pm.
Zora Neale Hurston's House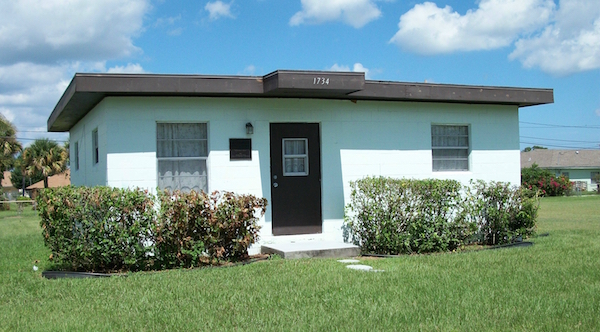 A winter trip through the South wouldn't be complete without at least one beach stop, and the Zora Neale Hurston house is worth the trip to Fort Pierce, Florida. On the same street as the school where Hurston taught, the national landmark house offers a glimpse into Hurston's life and includes a Heritage Trail in honor of Hurston. The trail travels to the library, school, cemetery, chapel and more that help paint an elaborate picture of Hurston's life and anthropological works. Hurston loved traveling, and even created a Florida travel guide, so the Hurston house is a must-see.
Whistle Stop Cafe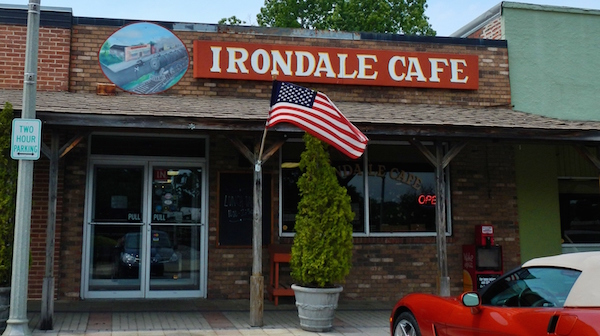 Many know the movie, but not all have read the book: Fannie Flagg's Fried Green Tomatoes at the Whistle Stop Café. If you haven't had a chance to pick up the novel, now may be the time because on your road trip you can stop in Irondale, Alabama (a suburb of Birmingham) for some freshly fried green tomatoes at the original Whistle Stop Cafe that was near Flagg's birthplace. The name on the sign is different – Irondale Café – but it's the same family history that dates back to 1928. The café fries 60 to 70 pounds of tomatoes every weekday, so get ready to eat!
Eudora Welty House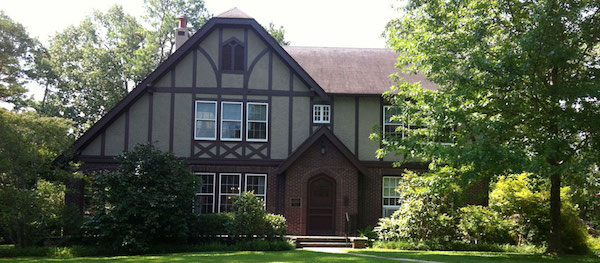 Heading further west, the Eudora Welty House in Jackson, Mississippi was home to the author for almost 80 years and is where she wrote nearly all of her fiction and essays. Built in 1925 by her parents, the home contains original paintings, photographs, and thousands of books from the home library. Here you'll find welcoming staff, a visitor center and gift shop next door, and even the two typewriters Welty used regularly.
Outside the home is a famous garden, originally tended to by Welty's mother, and is a not-to-be-missed attraction as it has blooming flowers for every season.
Hotel Monteleone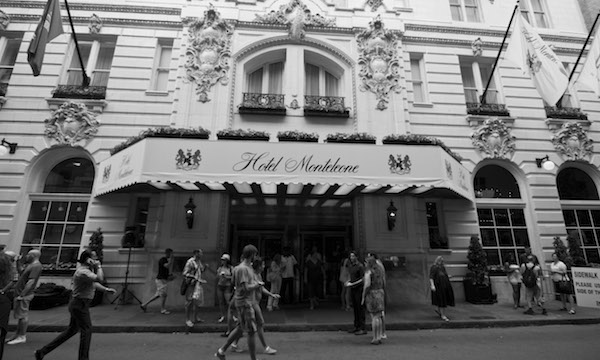 Hotel Monteleone. In business since 1866, the hotel has played host to many famous authors including Ernest Hemingway, William Faulkner, Truman Capote, Tennessee Williams, Anne Rice, Eudora Welty, and John Grisham. The hotel offers the option of booking standard rooms or famous
literary suites
. Located in the heart of the French Quarter, you will find world-class cuisine, specialty shops, and more all within steps of the hotel.
Pro tip: Don't miss the Carousel Bar and Lounge inside the hotel, famous with tourists and locals (and referenced in Hemingway's The Night Before Battle). It is a revolving bar with 25 seats on a merry-go-round that provides a unique view of the French Quarter.