Guest post by Dacia Clay & Christine Cox.
Zombie tourism. It's a thing. No, really. If the latest season of The Walking Dead isn't quite satisfying your zombie needs, then you can start planning your next zombie getaway including cruises, pub crawls, running, and more! The photo potential in these undead destinations is staggering.
Zombie Cruise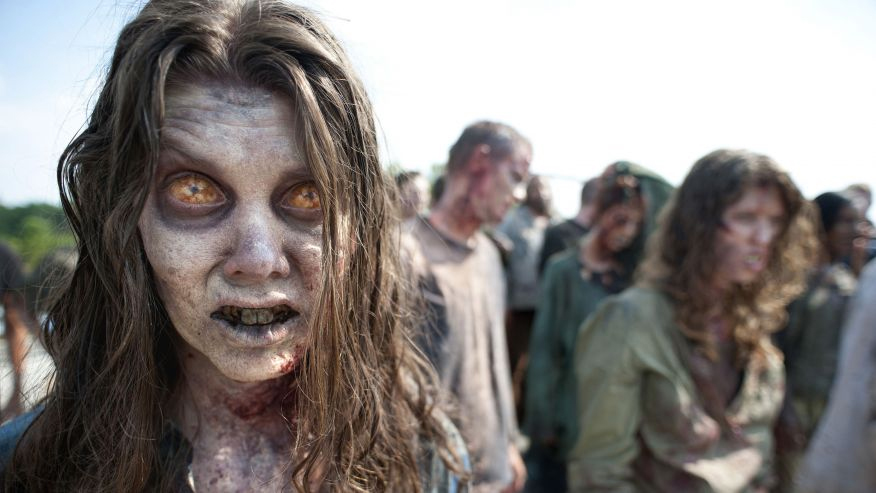 If you like the sea and warm weather, then the Walker Stalker Cruise might be the choice for you. Traveling from Miami to Nassau, Bahamas round trip on the Norwegian Pearl, this cruise combines Q&As, Walking Dead celebrities (with everyone's favorite Norman Reedus!), panels, concerts and a not-to-be missed zombie makeup experience. The cruise offers the standard at-sea fun of a casino, spa, bowling alley, and video arcade. But there are also Walking Dead theme nights where you and your friends can stroll the ship deck in full walker gear.
Zombie Walks and Pub Crawls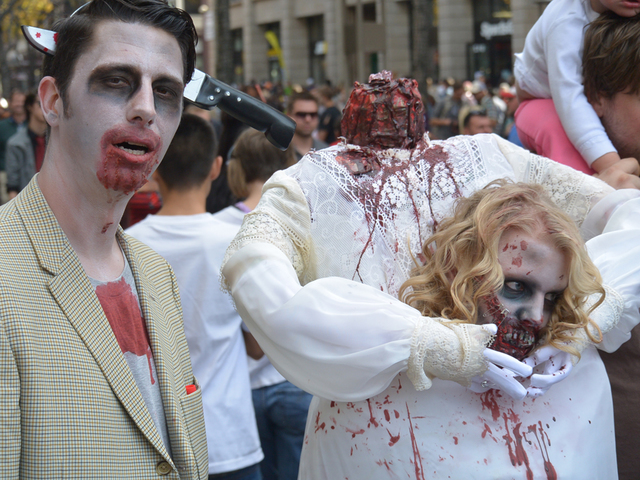 If you prefer to be firmly on land, a zombie walk or pub crawl may be more to your brains. I mean taste. Zombie walks – huge public groups all dressed in zombie costumes walking through a city – happen all over the world. Chicago, Seattle, San Francisco, and Pittsburgh are some top US destinations while London, Stockholm, Mexico City, and Brisbane offer fantastic international destinations to bring your zombie game. Or, you can go to the one that started it all – Toronto, Canada – and join over 15,000 participants!
If beer is your game, then zombie pub crawls offer a great combination. Look to New Orleans, Minneapolis, Providence, and Houston for regular pub crawls. Philadelphia holds theirs on Easter Sunday every year or you can visit London for their annual Halloween event.
Zed Events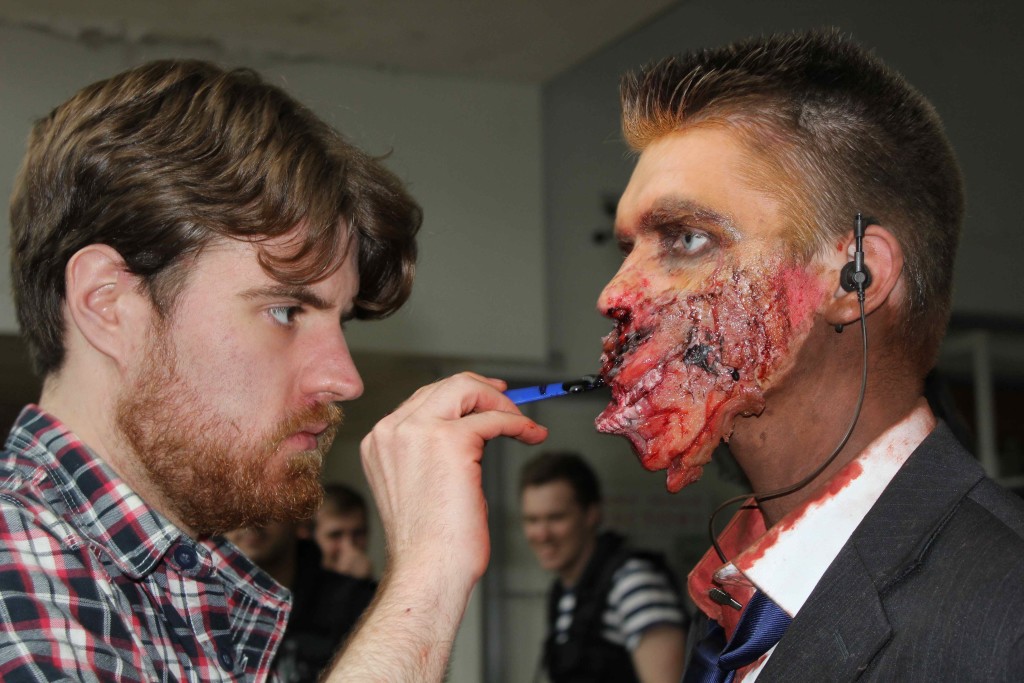 If a relaxing cruise or zombie walk doesn't quite bring the fear factor high enough, then look to Zed Events for their adrenaline-fuelled mall experience in Reading, Berkshire. Combining story plots, an abandoned mall atmosphere, and high-end special effects and props, this event will prepare you for the impending zombie apocalypse. The first part is a two-hour movie experience, in which you will star in real-time, and the second part pits you and your group against a zombie horde as you work through a series of missions. There are still places open for mall events from now through December!
Zombie Runs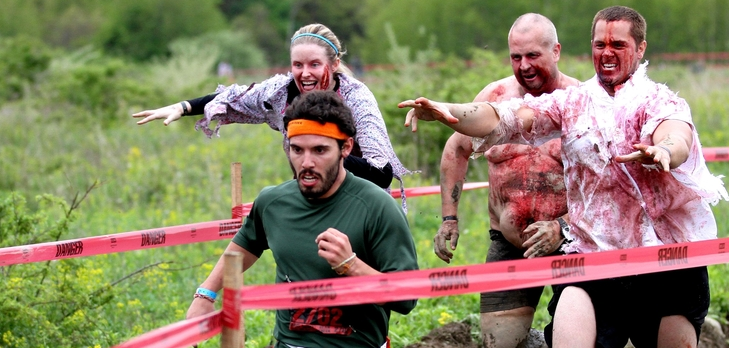 We all know that in addition to survival skills, you've got to be able to outrun the zombies. If your regular weekday runs are feeling stiff, a Zombie Run is sure to get you to a personal record in no time. Just imagine a horde of zombies behind you chasing you mercilessly through a crowd! Locations for 2015 include Denver, Temecula, CA, and Indianapolis. There's also one in Perry, GA, where you can sign up to be one of the zombies and taunt your runner friends. For some extra flavor, try a mud run in East Windsor, NJ.
And if you can't make one of these runs, then don't forget the Zombies, Run! game for your iPhone or Android. While out running in your neighborhood you become a player, are given missions, and have full sound effects to keep you scared!
Zombie Survival Camp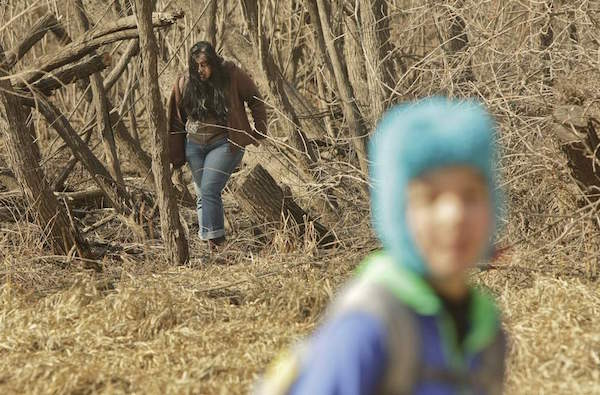 For those wanting an immersive zombie vacation experience, then the Zombie Survival Camp in central New Jersey is a solid bet. It incorporates hands-on training with a private shooting range, sleeping and dining quarters, and trained instructors. This camp is not just for fun; it prepares you for natural disasters as well as a potential zombie outbreak. You will learn close-quarters self defense (called Zombitsu), advanced first aid, how to use a crossbow (you could be the next Daryl), and target practice with live ammunition. If you want a shorter visit, the camp offers day programs with up to 24 people, so bring anyone you want to survive along with you.