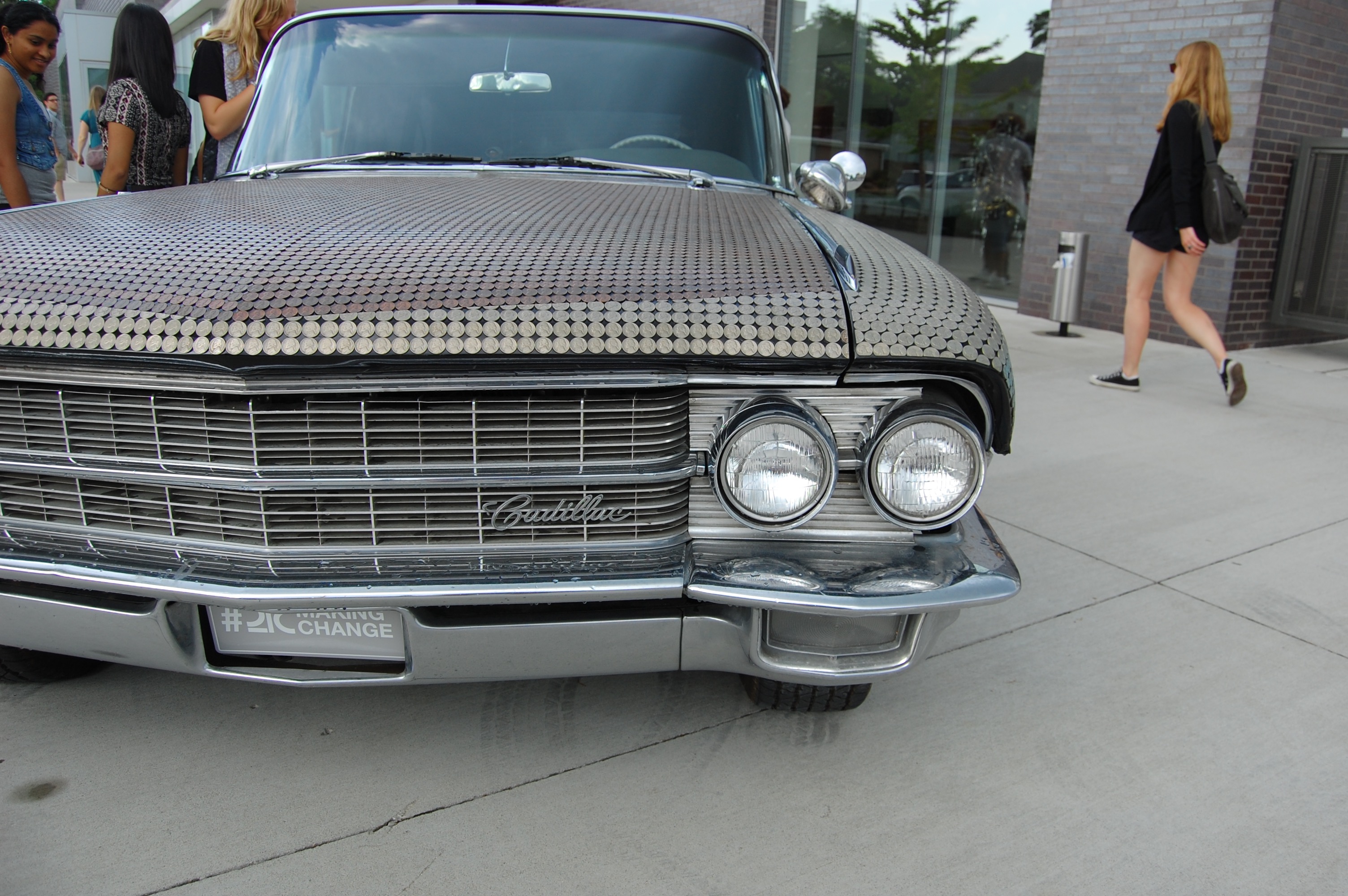 Guest post by Sarah Grant.
It's not quite Oklahoma, Missouri, or Central Arkansas. It's Razorback country, and although the "calling of the hogs" is the first thing I learned about when I moved to Arkansas, the natural beauty, waterfalls (seriously, there are highly accessible waterfalls all over the state), and charm of the northwest followed soon thereafter.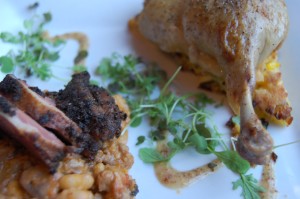 The drive from Little Rock to NWA runs just about three hours depending on your final destination, but the Northwest Arkansas Regional Airport in Bentonville also serves the area.
It's a gorgeous drive no matter where you're coming from and I recently had the pleasure of spending a holiday weekend bouncing around the region. Here are a few ideas on how to spend 48 hours in the most scenic corner of the state.
First, orient yourself with a map. I find the "Fayetteville Ale Trail Map" particularly helpful. If you like craft beer and friendly brewers I'd make Ozark Beer Company a must visit at the end of the day. You can pick up your own ale trail passport at any of the breweries along the route.
Bentonville
The small town of Bentonville is a great (and northerly) jumping off point for your romp in NWA. The Crystal Bridges Museum of American Art is a must see. It's no secret that the Walton family has quite a bit of money and Alice Walton has built up roughly $500 million in assets at Crystal Bridges (i.e. incredibly famous works of art).
The museum itself is set on beautiful grounds with general admission sponsored by Walmart. Pick up one of the free iPod audio tours, take your time strolling, eat at the surprisingly good cafe, and enjoy the paved walking trail that takes you straight to downtown Bentonville and the Walmart Museum for another slice of good ol' American history.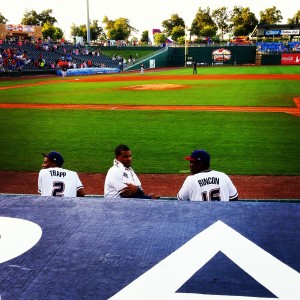 Rogers
Do you recall that swanky bag of blue corn pancake mix you bought at a fancy market sometime ago? That came from NWA. It came from the fully operational War Eagle Mill specifically. It's an impressive mill to see anytime of year but it's particularly photogenic in the fall, and many quintessential Arkansas photos capture its beauty as the colors start to change.
Springdale
Down something from the seasonal specialty menu at Onyx Coffee Lab and catch a minor league Naturals game at dusk. It won't be the most skilled baseball game you've ever seen but NWA sunsets are a treat.
Underground
Not underground as in undiscovered and thus inherently cool. Underground as in caves and caverns. The NWA region is home to quite a few. Having never been in a cave, I found even the privatized War Eagle Cavern to be a worthwhile trip because: bats!