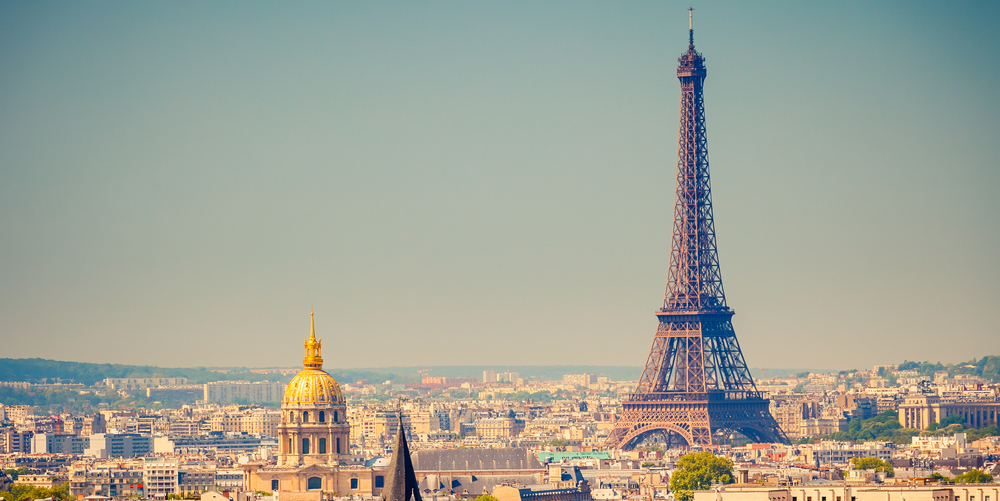 Guest post by Carrie Newhouse.
Paris is one of the most visited cities in the world, but there are a few things you need to know before making your first trek to the City of Lights. These are all things I'd wish I'd known before my maiden voyage to France.
1. Amp up your cardio.
Paris has a fantastic public transportation system, but you'll still be walking many, many miles a day while sightseeing. Using the metro also means going up and down stairs multiple times a day.
More importantly, many of the major attractions are stair intensive. Notre Dame, Arc de Triomphe, The Louvre, The Catacombs and Montmartre are going to leave even fit tourists out of breath before making it to the top (or bottom.) You can certainly enjoy some of these locations without climbing flights of stairs, as I did because my cardio endurance was non-existent at the time, but everything is better from the top! This is what my stair-loving friends tell me.
2. Learn some basic phrases in French.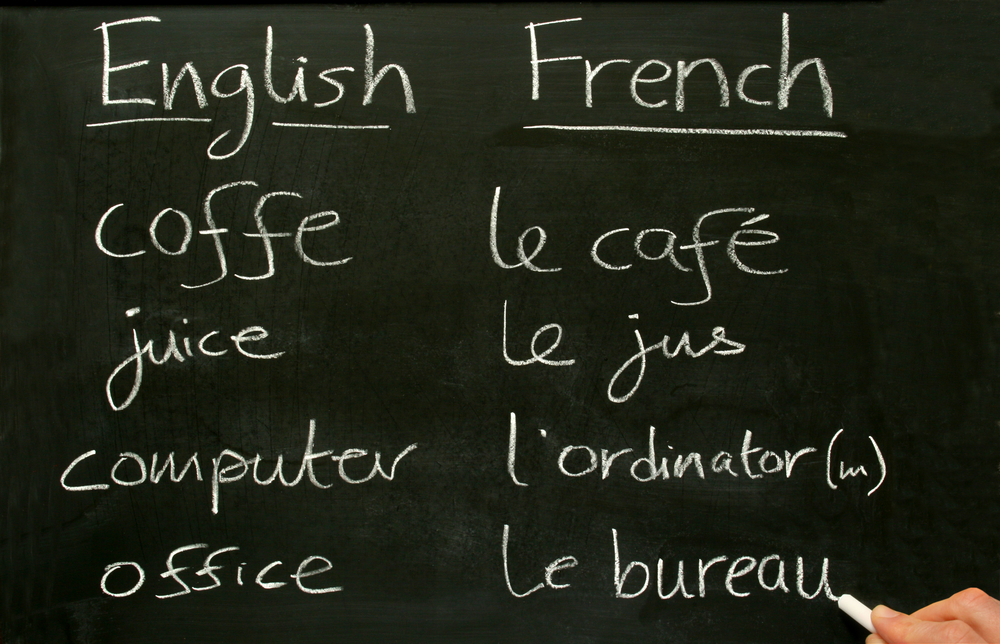 Even though it shares its roots with a language you might already know (Spanish, Italian and any other romance language), French can be difficult to pick up as an adult because the French drop the beginning or ending of words when speaking. I realized too late that I should have been learning by listening to AND reading the language. Learn from my mistake- get a program that has a book and audio lessons!
Focus on learning the most important phrases and you'll be set. Learn how to order in a restaurant, ask where a restroom is and how to address a person politely. Courtesy is extremely important in France. I failed miserably at learning the language BUT I made an effort to speak the language. The effort made a difference in many of my interactions. Most English-speaking Parisians spoke back to me in English instead of letting me continue to butcher their language.
3. Skip the hotel.
In the age of Airbnb and VRBO, I recommend finding an apartment to rent in the city. You'll get a more authentic experience while living in a Parisian neighborhood. It's also likely that you'll be able to afford to stay closer to many of the sights.
Research carefully and decide which district, or Arrondisemont, you'll probably spend the most time in and start your apartment search there. Also, look for a place that is close to a metro stop so you can return to the apartment without too much trouble. This is also a great way to save money on food; you can plan on cooking 1 or 2 meals a day instead of eating out.
4. Go for the bundled tourist pass.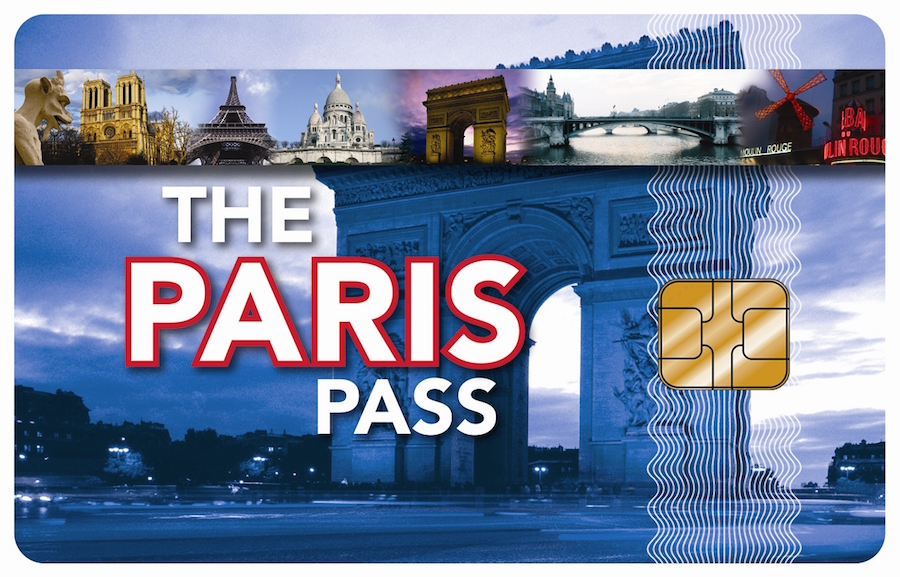 Especially if this is your first trip to Paris, getting a package is the way to go. You'll save money and time by being able to skip many of the lines at the museums and other sights. You'll also know ahead of time how much you are spending for any attractions includes in the pass, so budgeting is easier.
I used the Paris Pass, but there are many variations on the same concept. You can select your pass by the number of days you'll be using it and focus on particular set of sites- general tourism, museums, specific neighborhoods.
5. Get gastronomically adventurous! Also, ask for the check.
The pastries in Paris are, of course, phenomenal and should be eaten at every opportunity.
I challenge you to stretch your palate further! Try some snails. Try foie gras. Go beyond French food and eat other cuisines. I had delicious Thai and Vietnamese food in Paris.
Look around your neighborhood and see where and what the locals are eating. A friend found a small restaurant down the street from our apartment and it was one of the best culinary experiences of my mouth's life. I tried steak tartar for the first time that night and would order it again anytime…at the right restaurant.
Parisians are very relaxed diners. The servers will leave you alone for most of your meal, so do order all courses at once and be very polite if you need to catch the server for anything more. And, yes, ask for the check. Your server will let your party enjoy your drinks and coffee for hours after dessert is over until he or she is asked for the check.
Any other tips for first-timers to Paris? What was your biggest learning experience there?