Guest post by Andrew Orvedahl.
As a comedian, I can speak with a certain degree of authority when I say that Los Angeles is the Shangri-La for comedy. Sure, there are fantastic comedy scenes sprinkled all over the country (and indeed maybe even the world, who knows–not me, I'm American), but the cream of the crop all follow their dreams and credit card debt to the City of Angels.
LA has plenty of fantastic mainstream comedy at the professional clubs, and on any given night you can see comedy megastars dropping in for a set. Stray from the beaten path, however, and you can dig into LA's equally rich independent comedy scene. That said, here are my top five picks for creator-controlled comedy shows in Los Angeles, in no particular order.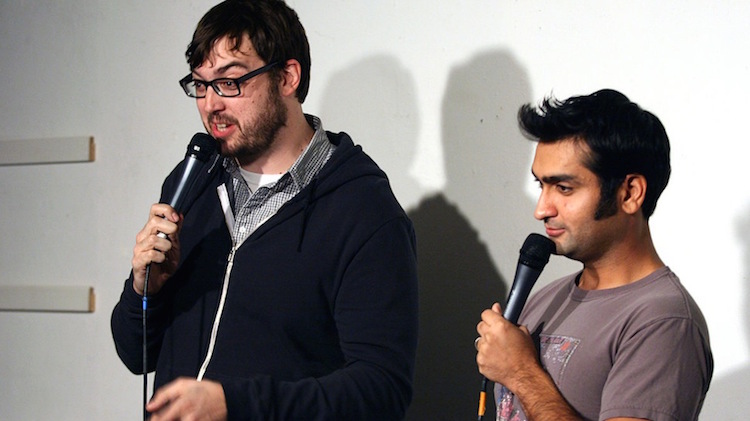 The Meltdown might not seem that indie now, considering they tape the show for Comedy Central, but it's still produced by the hosts and Kumail's partner, Emily Gordon. When the show is in season, you are attending an actual television taping, but the show's amazing creativity loses nothing in the process. In the off-season things get a bit more relaxed, but the demand for tickets is still insanely high. When you're seeing one of the best comedy shows in the world, plan in advance.

Formerly one of New York's best indie shows, Hot Tub moved along with its hosts Kurt Braunohler and Kristen Schaal to the west coast, and has been chugging along 100 shows strong ever since. Although I have never actually seen Kristen host a show, the posters assure us that she is a host; she's just busy being one of the funniest people on television. Hot Tub showcases not only some of the strongest but also some of the most unique comics working today.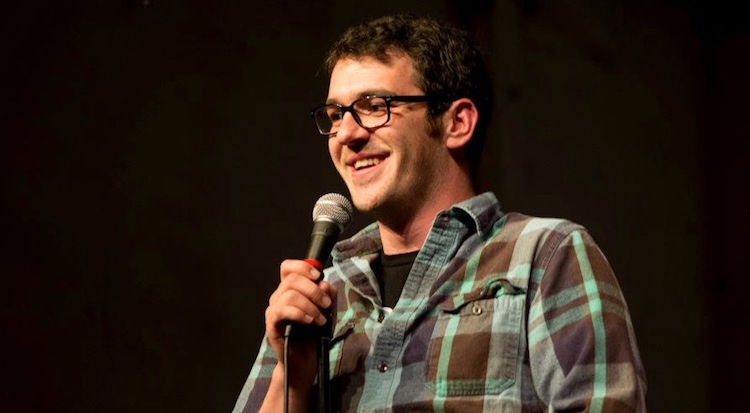 Ace storyteller and fantastic comic Dave Ross co-created this new show with fellow ace Matt Ingebretson. Ross previously co-hosted one of LA's best indie shows, the name of which cannot be cited in a travel blog, but let's say it's an enthusiastic expression for a fantastic event. Good Heroin is a free, intimate show where you can catch both comedy veterans and young talent.
Turnt Up.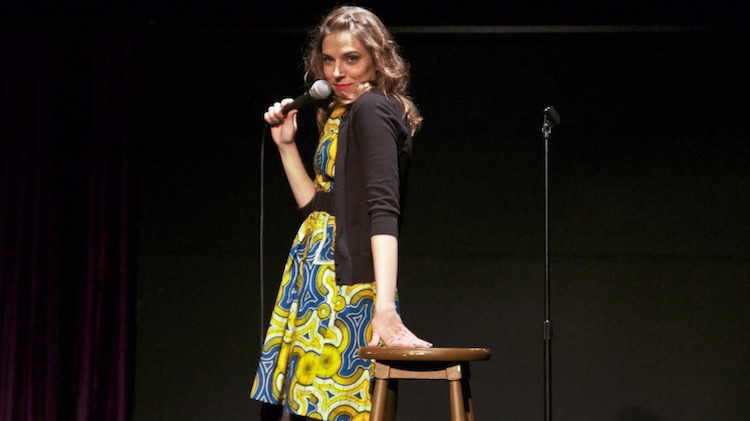 Excellent stand-up comic Eliza Skinner hosts this improvised comedy rap battle, which is something I would almost guarantee you've never seen before. Past shows have featured the talents of Reggie Watts, Childish Gambino, and TJ Miller, among others, so it's not mumble-mouthed nobodies dying onstage. The show seems to pop up at Upright Citizen's Brigade so keep an eye open and catch it when you can!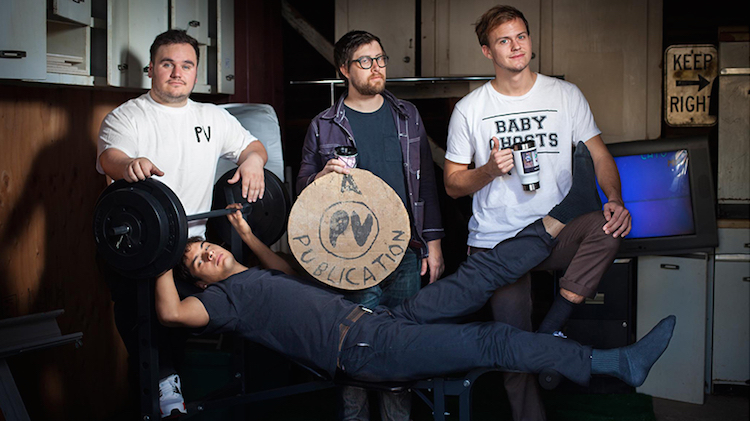 Want to feel old? Seriously, Power Violence is like a teenager's dream skateboarding video come to life. Sharing their name with an extremely niche genre of music, Power Violence is a group of five friends who use (and abuse) their familiarity to hilarious extent, both live and in their video shorts. Their show is loud, unpredictable, sometimes messy, but never boring. Oh, and they manage to throw in some of the best comics working today between the shenanigans. Yeah, I said shenanigans, I'm old.
Many of us at Trip30 love seeing comedy when we travel. Hit us up on Facebook and let us know what your favorite comedy show is!