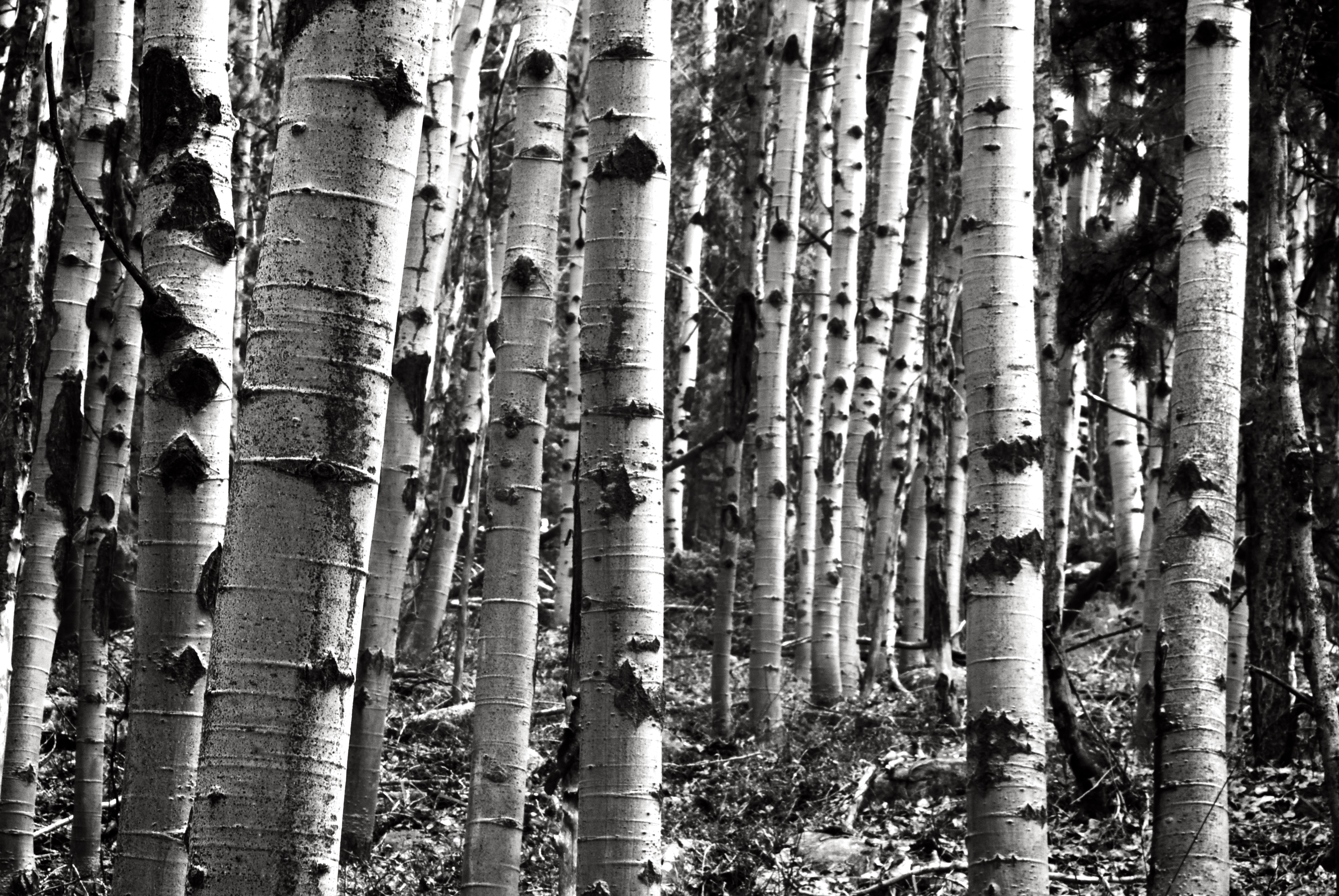 This week on Instagram we're featuring designer, developer, and photographer Chris Holder. Chris's photographs span the range of extremes: his gorgeous shots of nature and stars evoke a peaceful solitude, while his urban photos are both gritty and incredibly beautiful, often at the same time.
We had the opportunity to ask Chris some questions about himself. We've interspersed his replies with some of his photographs.
Describe yourself in one sentence.
As a photographer, I'm interested in capturing the passage of time, natural landscapes, and experimenting with the subtle effects of light.
When did you first get into photography?
Shortly after high school I started taking short journeys around where I lived and discovered there was a lot more within 5 miles from me than I would have ever thought. Photography was a way for me to document these places and moments.
What's your favorite travel destination and why?
Even though I live in Colorado, it is still my favorite destination. There is so much diversity in this state that it keeps every trip unique and exciting.
What's the hardest thing you've ever done while traveling?
One night in Utah, our car's headlights went out on a road with no shoulder, a rock wall on one side, a sharp drop into a river on the other side, and the occasional herd of cattle crossing the road. We had to navigate with headlamps for 15 miles until we found a spot to pull off and wait for daylight.
What's the most beautiful thing you've seen while traveling?
Stars. Anytime I'm lucky enough to be in a remote area on a clear night, the sky is definitely the main attraction.
What locale would you never return to?
None so far. Every location has it's ups and downs, but you can always find something interesting and new to experience.
Is there anything else you want people to know about you?
Time lapse and astronomy have really changed my perspective on how I look at photography. My favorite shoots lately have been capturing the Earth's rotation through star trails or revealing distant celestial bodies with longer exposures.