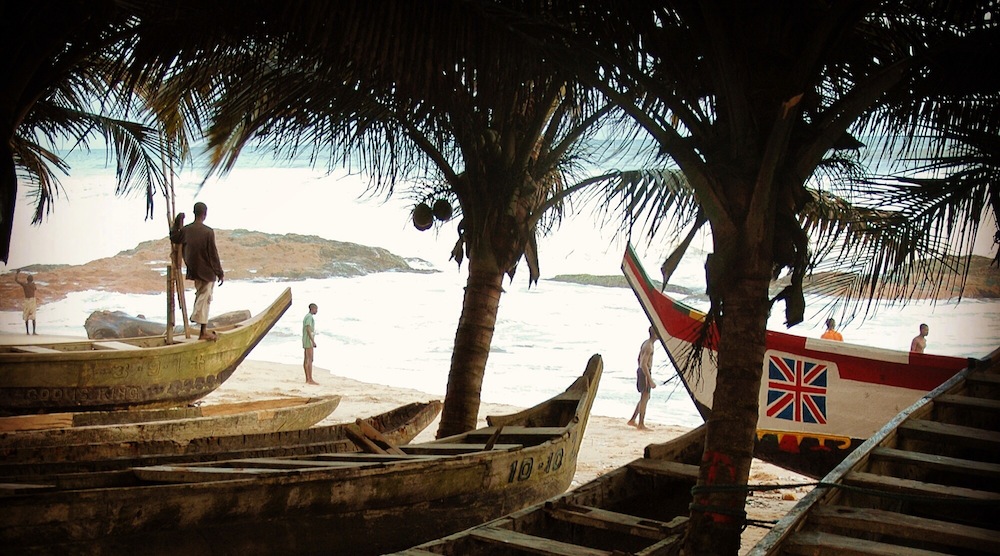 We could spend hours listing our favorite Instagram accounts from around the world; it's a social platform that seems like it was made for travelers. When people aren't taking selfies they tend to capture un-staged, beautiful moments in cities, villages, farms, the wilderness, and on beaches and the ocean.
Rather than list all of our favorites, we've picked one photographer from each continent to feature. Travel photographers come from all over the world, but on Instagram travelers from Europe, North America, and Australia tend to dominate. In this post we've tried to find photographers and organizations who are local to their continent so that we can feature an insider's perspective on destinations we'd love to see.
Africa
One of our favorite African photographers, Nana Kofi Acquah, hails from Cameroon. Most of his photographs are of people going about their daily lives, but he also captures wonderful images of food and scenery, as well as everyday objects made beautiful. Follow him at @africashowboy.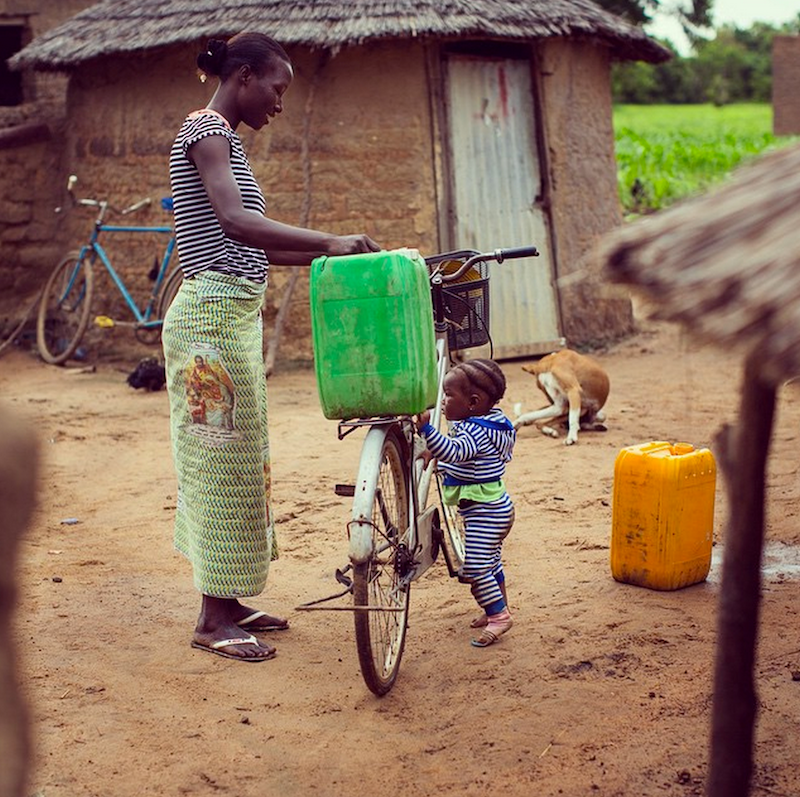 Antarctica
Antarctica doesn't have too many long-term residents. Unfortunately we were unable to find a penguin with an Instagram account, so there was no way for us to feature a local. However, the nonprofit organization 2041 has an impressive collection of Antarctica photos. The organization's goal is to teach people about Antarctica in order to promote its preservation. Follow them at @2041co.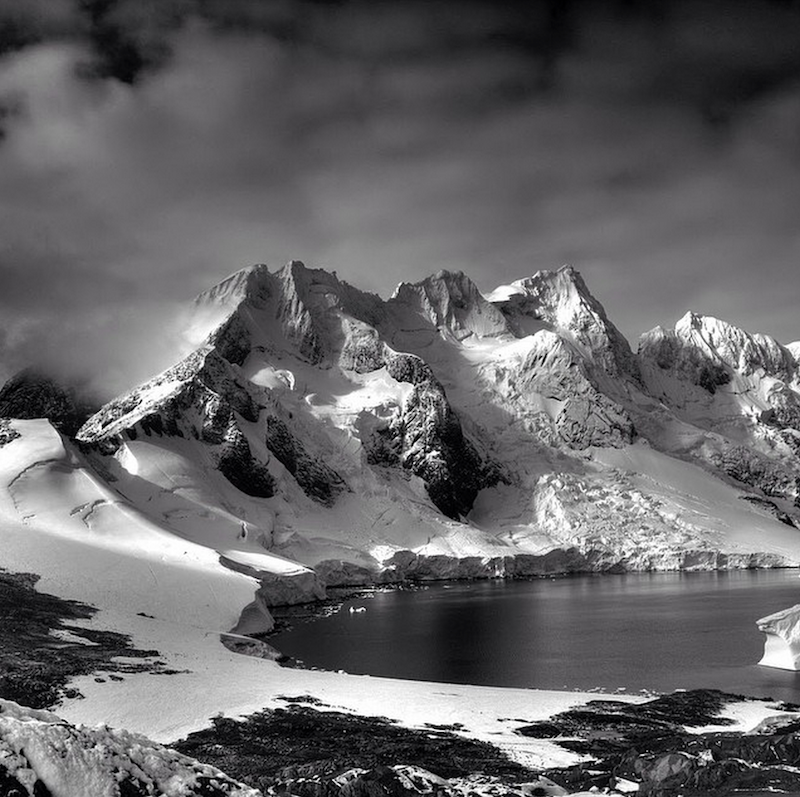 Asia
We cheated. We have two photographers representing Asia. One of our favorites isn't on Instagram as often as we'd like, and he hasn't posted any new photos since May. In spite of that, we didn't want to exclude him. From Southeast Asia, Amir Anas travels around the region, and his photos of beach scenes are especially tantalizing for those of us living inland. Follow Amir at @amiranas.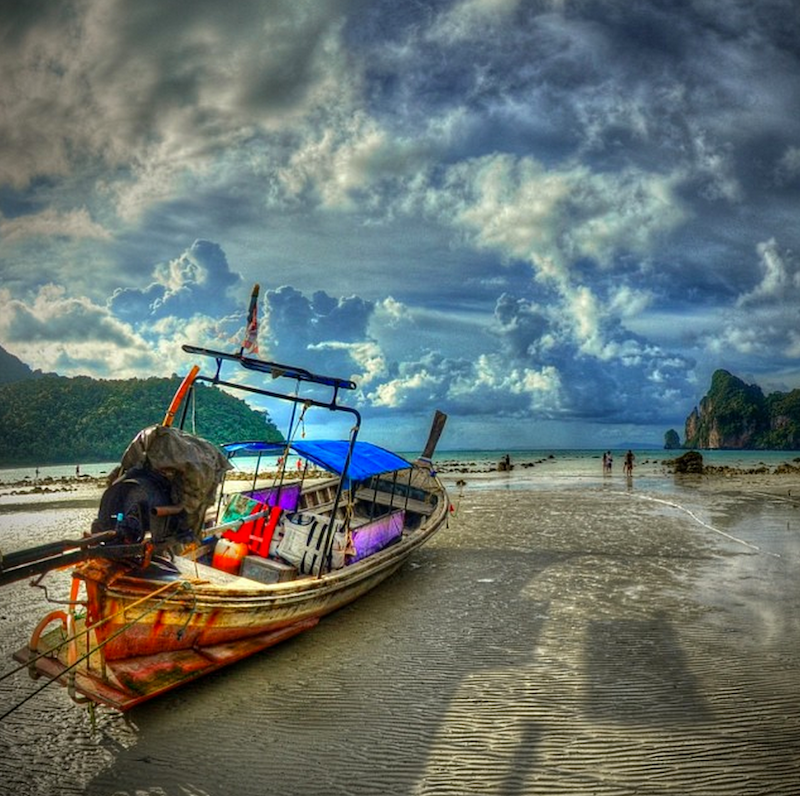 Our second photographer from Asia is Mumbai local and photojournalist, Chirag Wakaskar. He posts both his own photos and those taken by other photographers in Mumbai; the collection includes images of street life, people, parties, buildings, and scenery.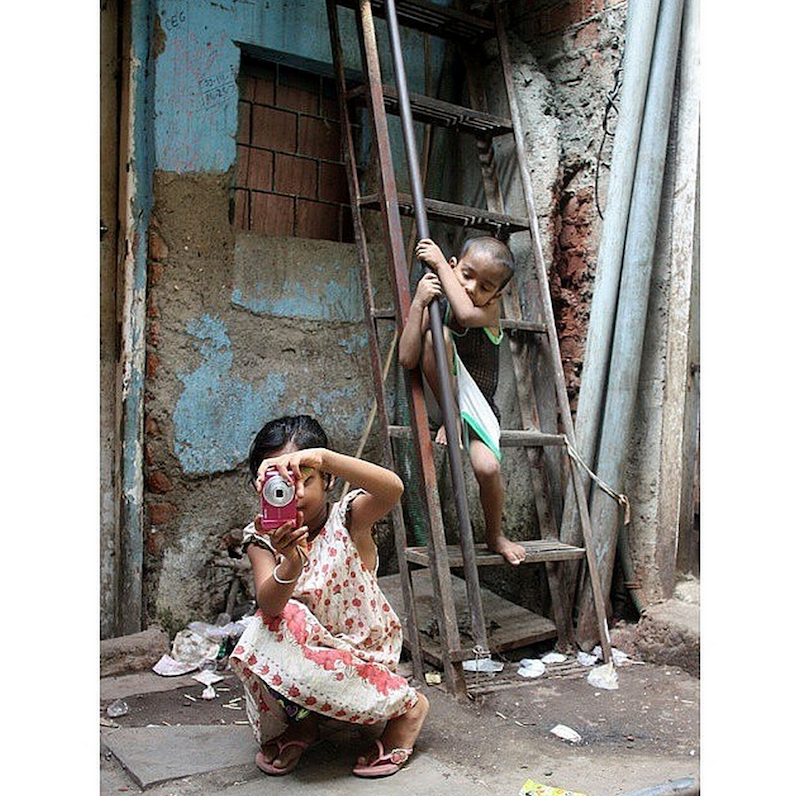 Australia
Our pick for Australia is the official account of Tourism Australia. We especially love the photos of wildlife–the requisite kangaroos, koalas, wombats, pelicans, and sea lions. They couldn't make Australia look more appealing if they tried. Follow them at @australia.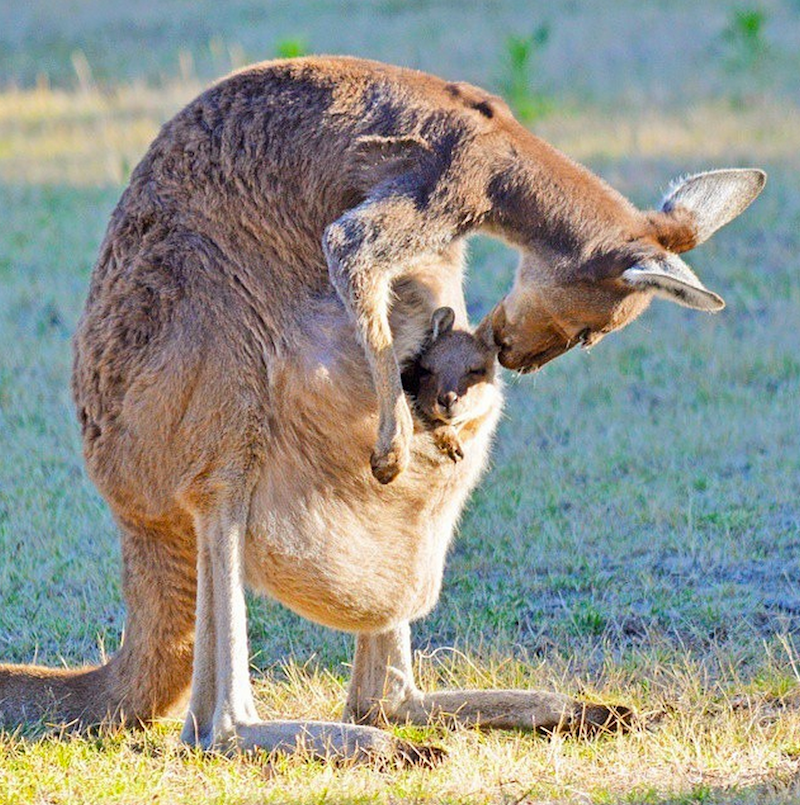 Europe
We'd love to see the French Riviera in person, but following Nice-based photographer Caesa Troiscent-Karent is the second best thing. Caesa's photographs are minimalist without sacrificing beauty, and many of them are simple black and white compositions. Follow him at @caesa_picsproduction.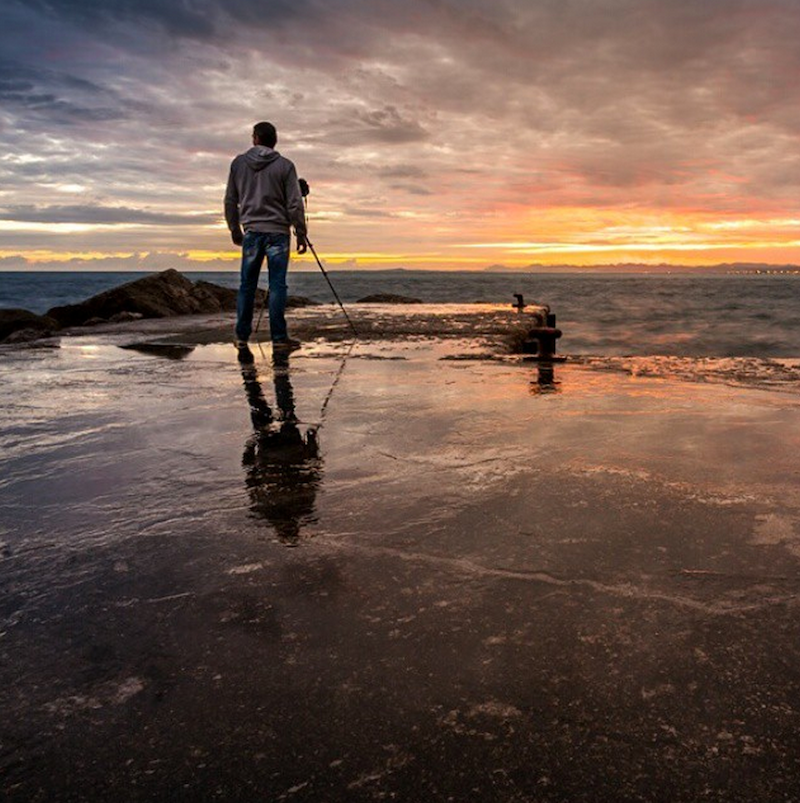 North America
Several week ago we were lucky enough to feature our favorite North American photographer. Nicole Qualtieri is based in Montana, and she spends a ton of time outdoors in the Rocky Mountains, photographing wildlife and remote nature scenes. Since last summer she's been working toward the goal of hiking the entire northern portion of the Continental Divide Trail, documenting her experiences through photography. Follow her at @nkqualtieri.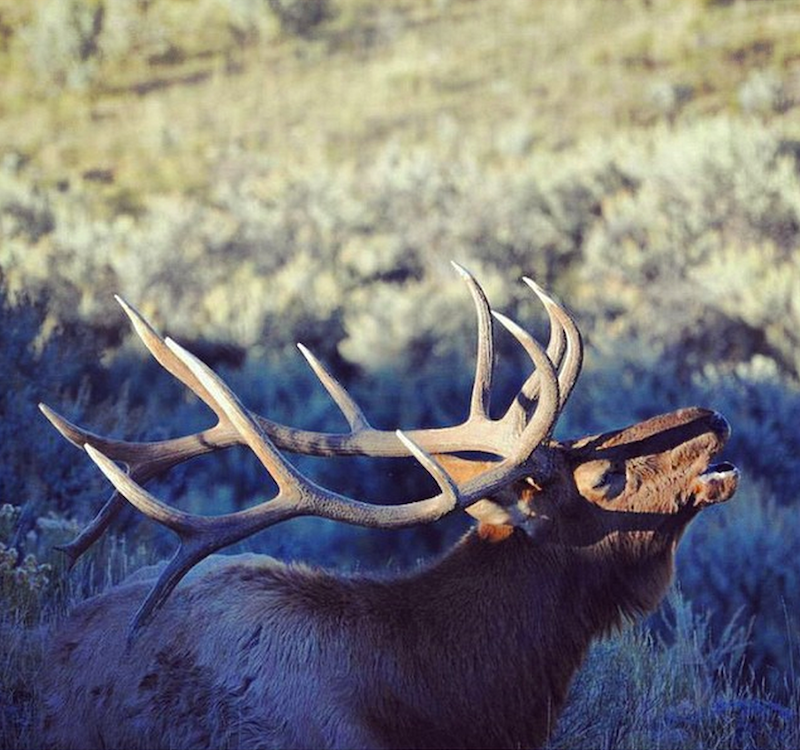 South America
Nadson Ricardo has only been on Instagram for a little over a month, but we love his photos. The Brazilian photographer shoots vivid photos of local architecture, capturing the diversity of Brazilian cities. Follow him at @nadson_ricardo.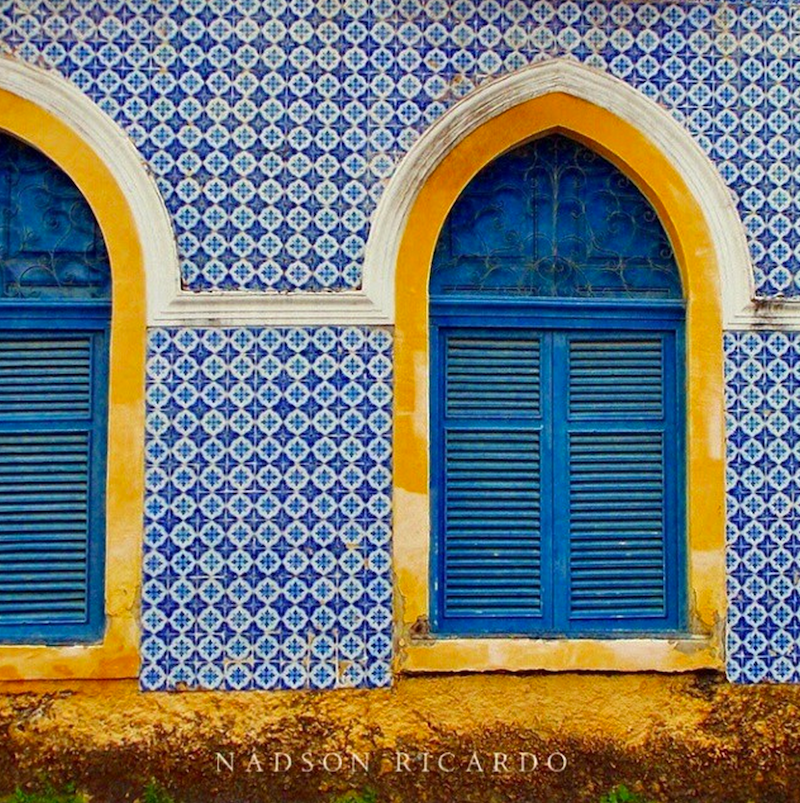 Our Favorite Boulder Photographer
We know Boulder isn't its own continent (though some people might think so). But we decided to feature a photographer from our own city because we think his photos are fantastic. Josh's photos of Colorado skies and landscapes are hard to beat. Even though we live in an extraordinarily photogenic state, Josh take that to another level. Follow his at @smosh_monster.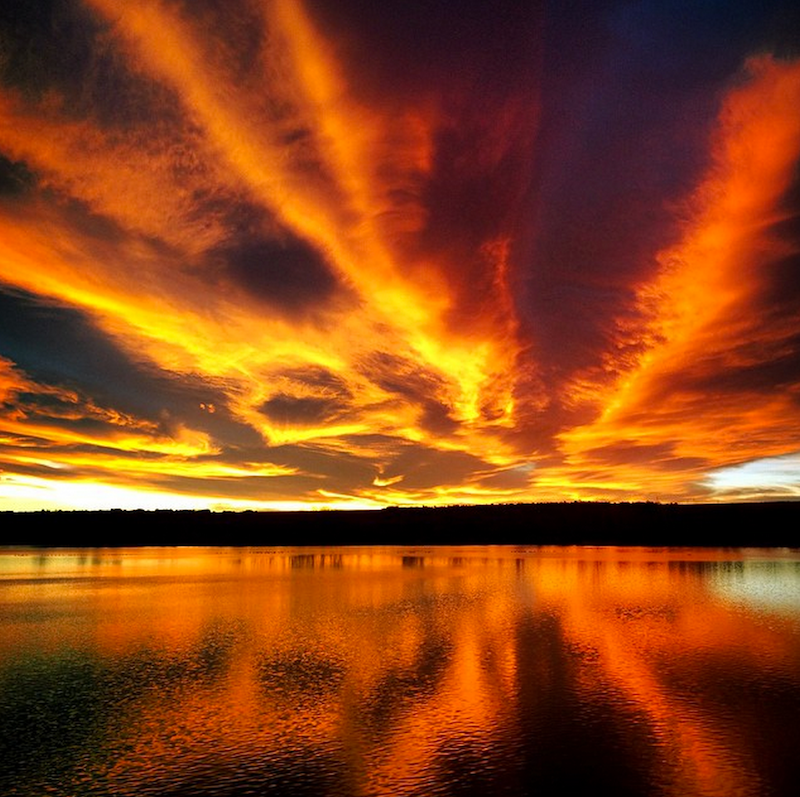 Check out Trip30 on Instagram to see more of our favorite photos.