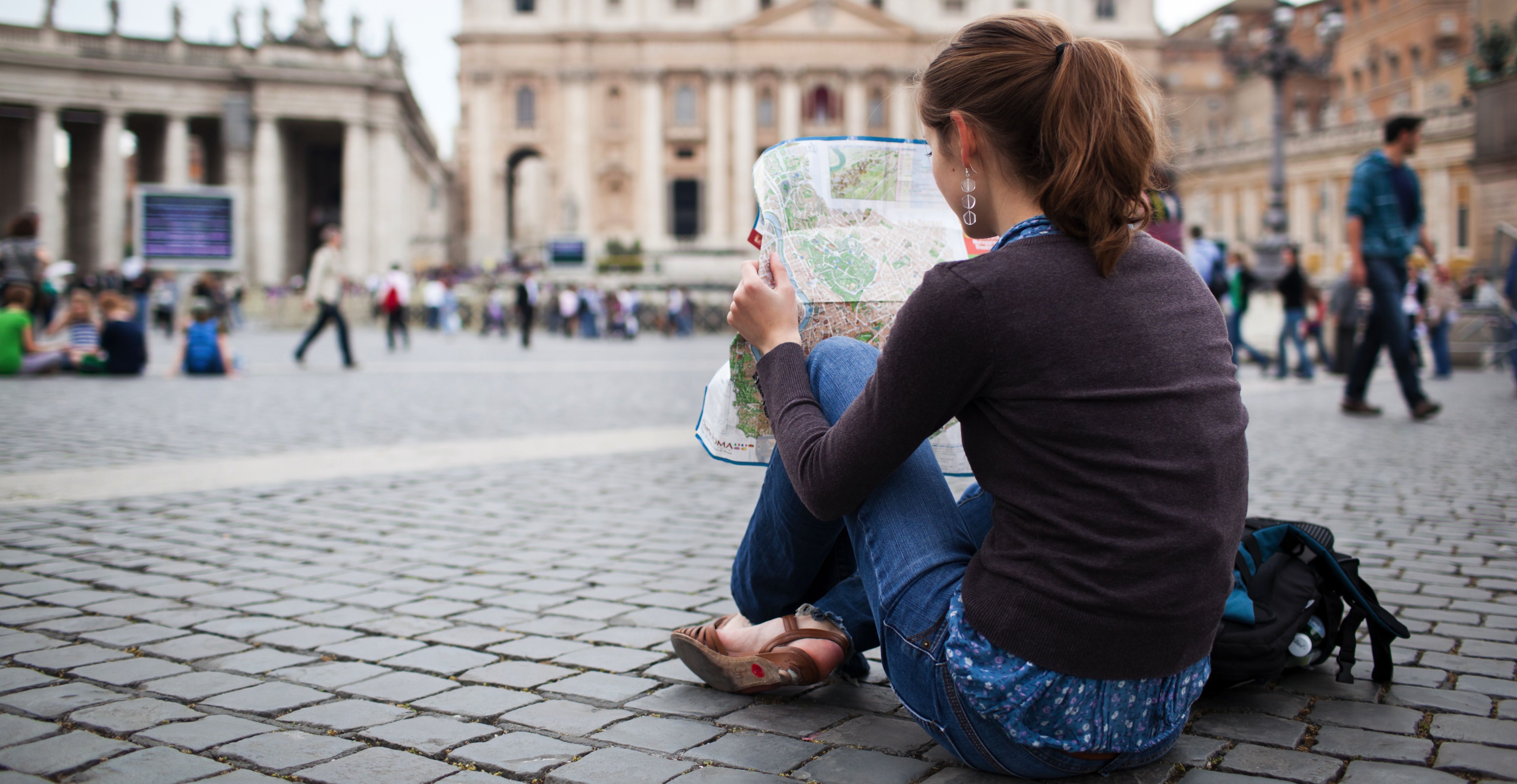 Guest post by Jen Martinez.
It took 22 years, but I finally took a trip by myself. Chicago was my destination, and I didn't have much time to explore all that it has to offer. It was a short trip: two days for traveling, and three for exploring. Nevertheless, it was an eye-opening experience, and I came home with a very new perspective on how I – as a young, single, white woman – can handle myself in a new place.
Granted, I had my own misguided reservations about Chicago before landing in the Windy City. One bad layover experience and I thought that it wasn't the city for me. I couldn't have been more wrong.
I can talk to strangers.
One too many summer holidays as a salesperson at a major department store that prides itself on customer service gave me more than a paycheck. I can comfortably talk to strangers. I can strike up a conversation with by Lyft driver. I can chat with the woman who plopped herself on the barstool next to mine at the local eatery I stumbled upon. I can talk to a bartender at a tiki bar for a solid hour about her impending move to San Francisco. Talking to strangers helped me better form my opinion of Chicago; I was boarding my plane having met some really nice folks around this new city.
I can eat alone.
Some people really hate eating alone; they'll avoid it at all costs, even to the point of eating with strangers. They find it awkward or unnecessary. It seems like such people don't want to be alone with their own thoughts, but it's not my place to judge. So, eating alone is tough, but you can learn to deal with it. I'm perfectly fine skimming through my phone or examining the restaurant's extensive gin collection. Eating alone – regardless of what other people say – is not that big of a deal. I've said it before, and I'll say it again: you have to spend the rest of your life with yourself, so you better learn to enjoy your own company.
I like being anonymous.
Someone once said, "I love the feeling of being anonymous in a city I've never been to before." That someone was a smart cookie who knew what it feels like to travel by yourself. Solo travel presents a certain advantage over traveling with a partner, friend, or group: if you're alone in a new place, then no one knows you there. You could be a local, or you could be a visitor: depending on how you dress (leave the New Balance sneakers at home), you can be anyone you want to be. The possibilities are endless, and I kind of like the magic in that.
Traveling alone is such a strange experience. It's freeing and limiting at the same time, and I can't believe it took me so long to realize how much I love it.