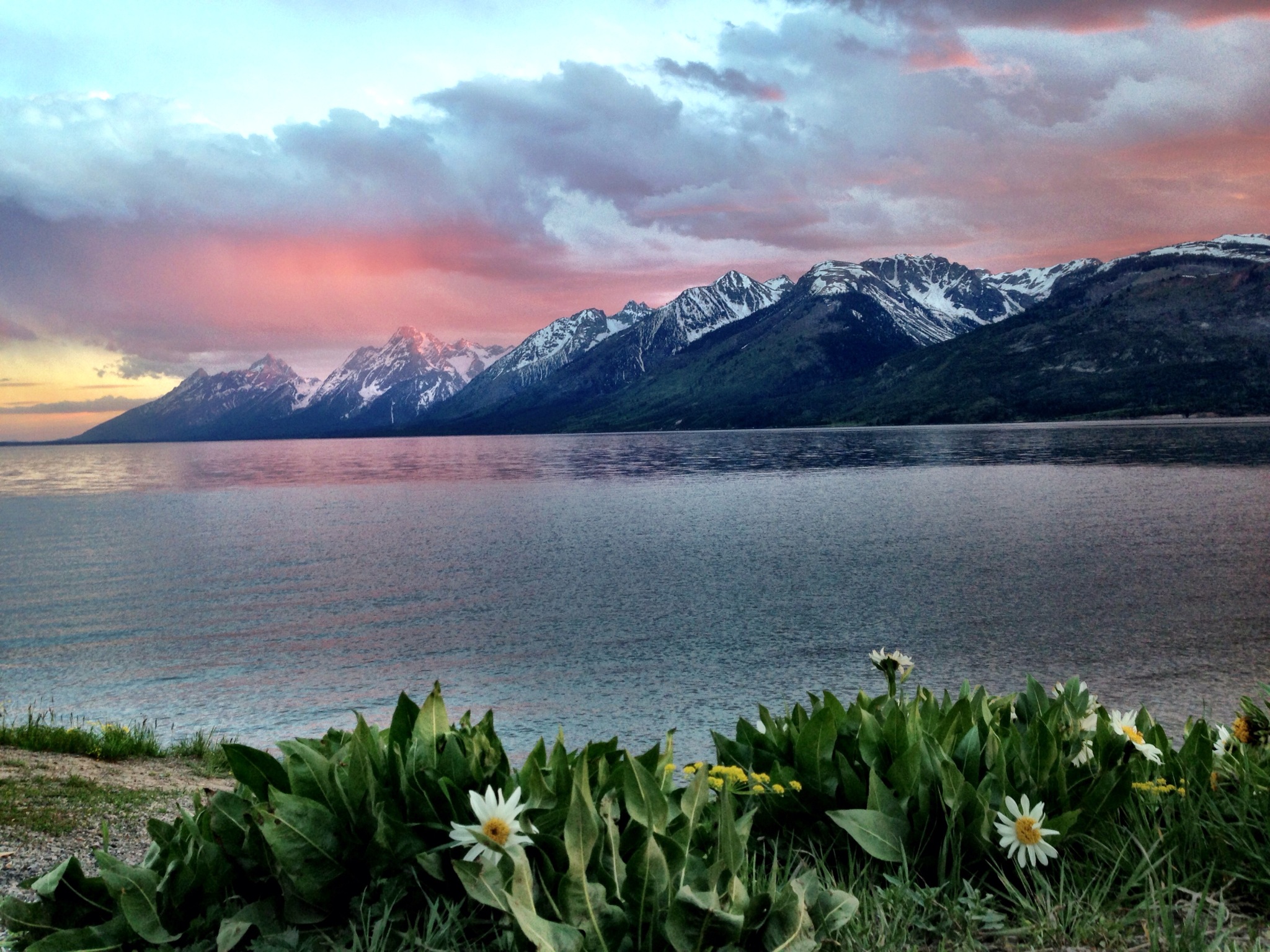 Guest post by Nicole Qualtieri, our featured photographer of the week on Instagram.
Seventy-seven mountain ranges. Two National Parks. 450 miles of blue-ribbon trout fishing. 3.3 million acres of wilderness. There's a reason Montanans–native and transplant alike–call their home The Last Best Place.
Here are a few of the places that I've fallen for in the two years of calling Montana my home:
Bozeman, MT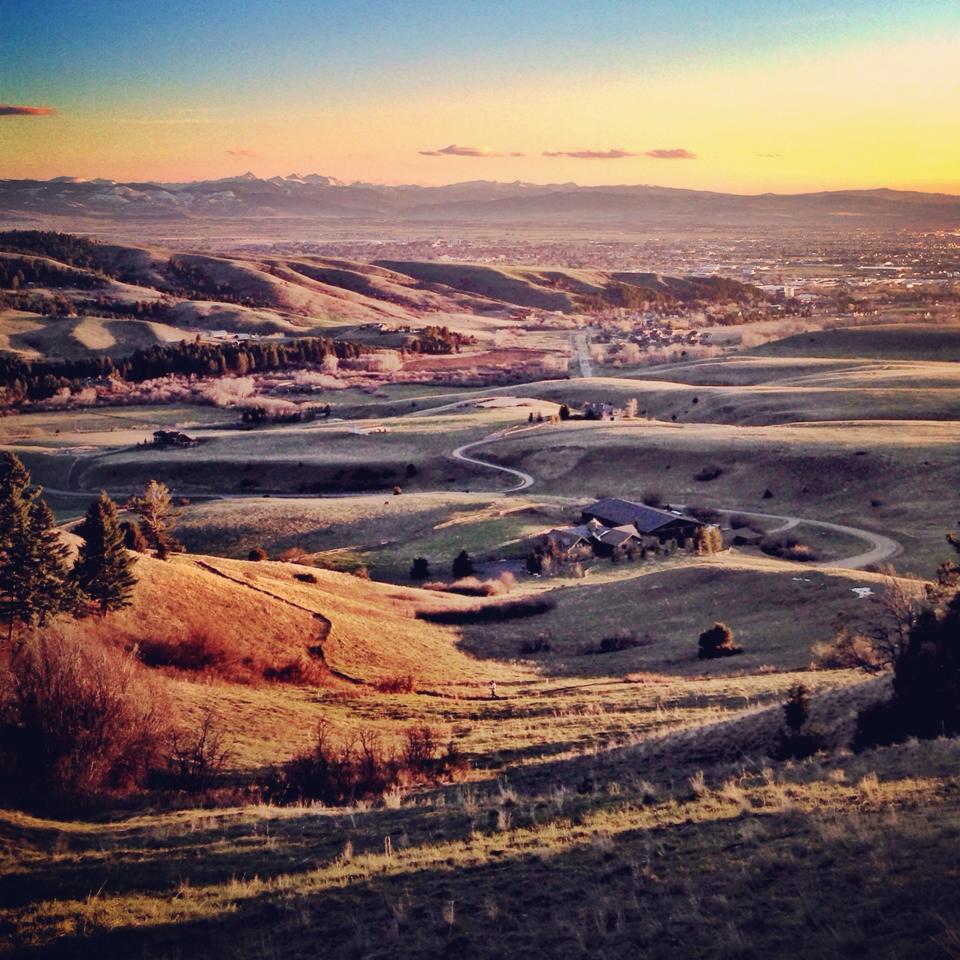 Bozeman offers all the luxuries of city living on a small-town scale. Within the city limits lives a vibrant music and arts scene, a hopping brewing/distilling tradition, and a nightlife that speaks of a town who refuses to grow up. With three mountain ranges within sight, there's always something to do, no matter the weather.
Personal Faves: Montana Ale Works, Bozeman Brewing Company, Wildrye Distilling, The Museum of the Rockies, The M Hike
Many Glacier, Glacier National Park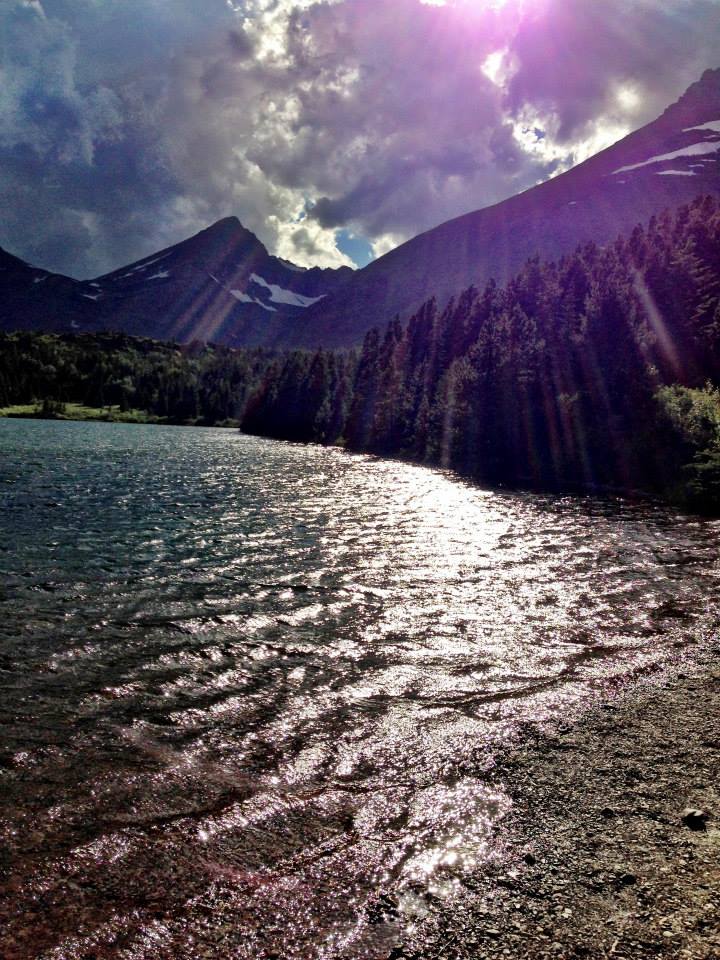 All of Glacier is impressive beyond words, but this part of the park is a hiker's dream land. Many Glacier's turquoise lakes and streams are filled with bright gem-colored stones that seem otherworldly, and all of the water and vegetation has the area highly frequented by moose, grizzlies, black bears, elk, bighorn sheep, and even the occasional wolverine. Some of the most spectacular hikes in Glacier are in this spot, including Iceberg Lake, Apikuni Falls, and Swiftcurrent Pass.
Pro tip: If you like to camp in tents, get to Many Glacier right at 8am to secure a site in the first-come, first-serve campground. Having Bear Spray is also a MUST in this part of the world!! Learn more here.
Philipsburg, MT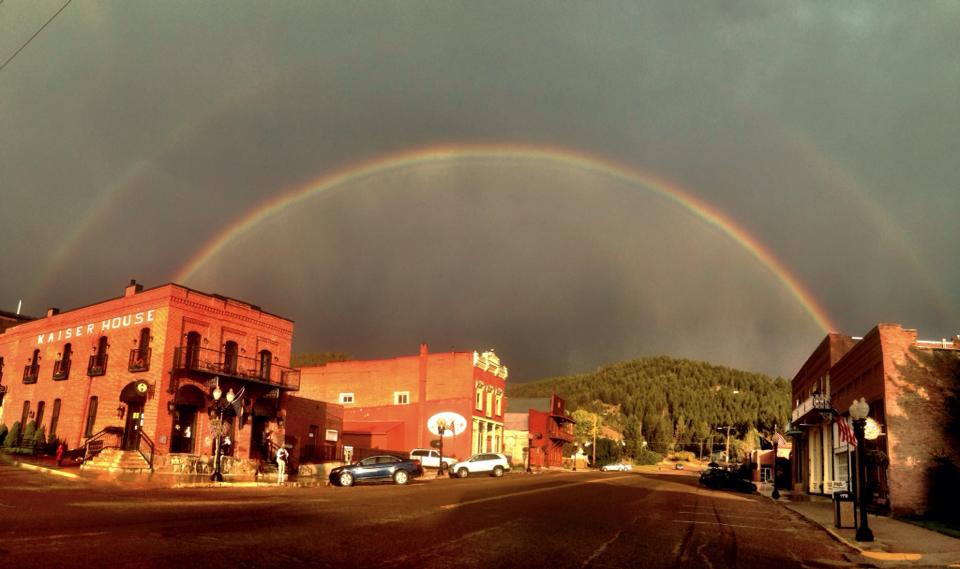 Off the beaten path of I-90, you'll find a tiny town of a few hundred people that is the living, breathing example of a Last Best Place. Philipsburg's Victorian architecture and historic downtown make it one of the most charming places to visit in this big state. Must-visit stops in P-burg? The fabulous Philipsburg Brewery, UpNSmokin BBQ House, and The Sweet Palace, a vintage candy shop that'll bring out the kid in everyone.
Winter Fun: Near Philipsburg lives Georgetown Lake, one of best ice-fishing spots in Montana, as well as Discovery Basin Ski Area, affectionately called Disco by the locals.
Flathead Lake, Polson, MT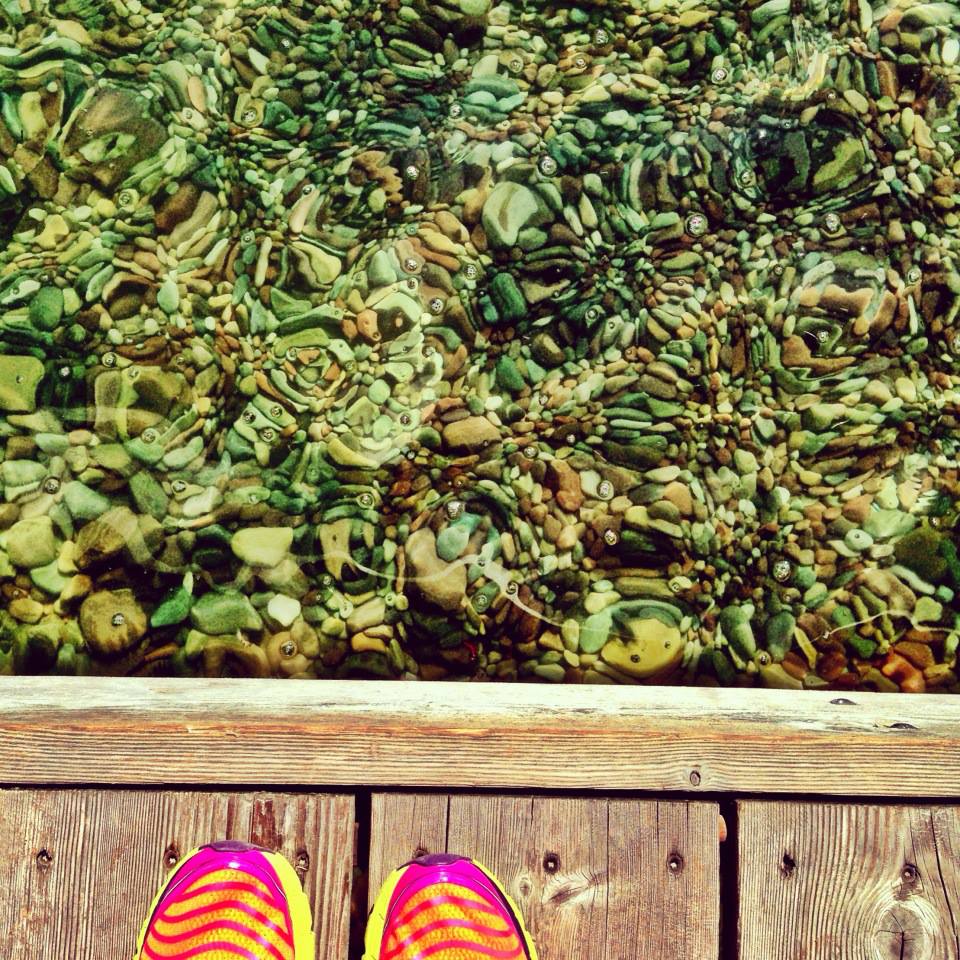 Flathead Lake is the largest body of freshwater west of the Mississippi, and it's proximity to the Bob Marshall Wilderness and Glacier National Park make it a natural place to stop when heading into Montana's backcountry. It's unique location makes it ideal for a number of different orchards, but most notably you'll find the Flathead Cherries being harvested here in July and August.
Make a Pit Stop: During the harvest, there's a roadside fruit-stand on every corner. You'd be remiss to not pick up a huge paper bag of cherries and eat them all in one sitting.
Paradise Valley, Livingston, MT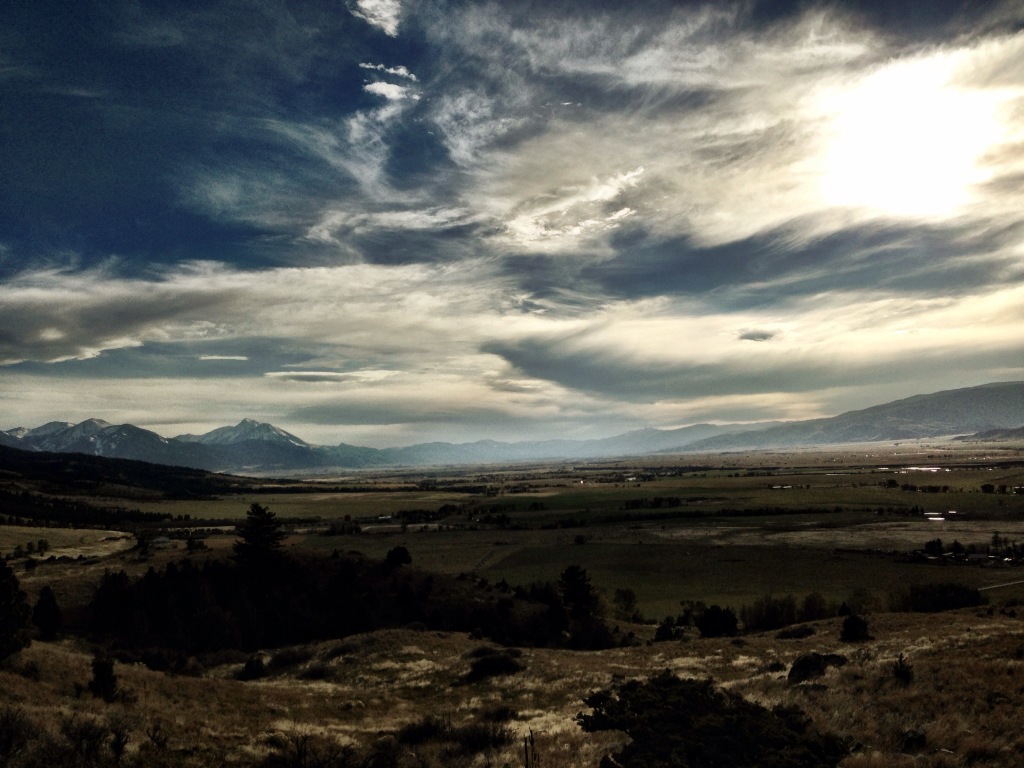 This large, beautiful river valley is home to a large swath of the Yellowstone River, the doorstep to the Absaroka Mountain Range, and the north entrance to Yellowstone National Park. With hiking, fishing, and hunting galore, this valley is one of the most visually stunning and photogenic places in our state.
Soak it up: About five miles into Yellowstone National Park lives the Boiling River, a natural hot spring perfect for a soak after a long day in the car or on the trail.
---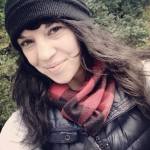 Nicole Qualtieri is a writer, photographer, and outdoors enthusiast living in Bozeman, MT. She spent this past summer solo-backpacking through some of the most scenic places on the northern Continental Divide. You can follow her written adventures on her blog un-properly.com and her photography via Instagram at @nkqualtieri.