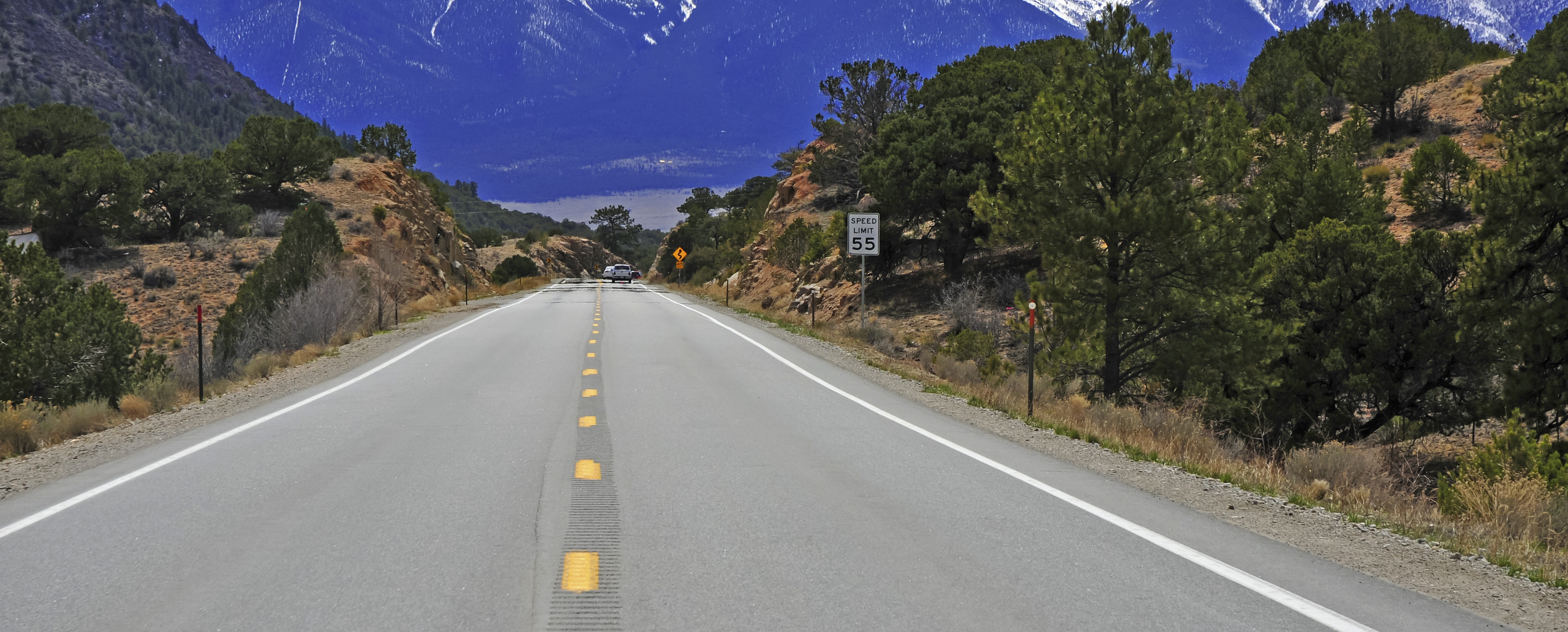 Guest post by Jen Martinez.
As I enter my mid-twenties, I've learned a thing or two from the long road trips I've taken. While music is normally my audio of choice when driving from Portland to Poughkeepsie and everywhere in between, sometimes you need a break from the tunes. In my travels, I've come across five audiobooks that I genuinely loved, because they're perfect for a long drive.
1. Harry Potter and the Philosopher's Stone (UK Version)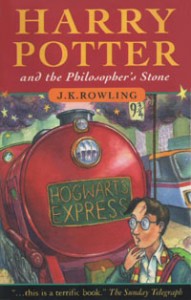 Author: J.K. Rowling
Narrator: Stephen Fry
Length: 8 hours, 23 minutes.
Listen to it when: you want to awaken your inner child with a YA book that isn't only for YAs.
Actually, any of the Harry Potter books are amazing to listen to. Don't let anyone tell you that Jim Dale – who narrates the Harry Potter series in the US editions – is the better narrator. Fry speaks with such vigor and charisma (his Hagrid is SPOT ON), you'll be wondering why you haven't listened to him your entire life.
Whether you've read the books ten times over, or – if you're like me – it's your first time going through the book series, you'll love every minute of Fry's Harry Potter.
---
---
2. Thirteen Reasons Why
Author: Jay Asher
Narrators: Joel Johnstone and Debra Wiseman.
Length: 6 hours, 25 minutes.
Listen to it when: you need some quiet time in the car.
Clay, the protagonist, comes home from school to find a box of cassette tapes. On them are live recordings from Hannah Baker, his classmate and crush, who committed suicide two weeks earlier.
Tragic, heart-breaking, and eye-opening, Thirteen Reasons Why gives you a glimpse of the small yet significant impact that you have on the people around you.
---
---
3. Heartburn
Author: Nora Ephron
Narrator: Meryl Streep
Length: 5 hours, 30 minutes.
Listen to it when: you're in the mood for some romance, but not a Nicholas Sparks book.
Rachel thought she had the perfect marriage, until – seven months into her pregnancy – she finds out that her husband is in love with someone else. Hilarious, irresistible, and so utterly satisfying, the late, great Ephron gives you an audiobook to devour in one, delicious bite. You had me at "Meryl Streep."
---
---
4. Slaughterhouse-Five
Author: Kurt Vonnegut
Narrator: Ethan Hawke
Length: 5 hours, 53 minutes.
Listen to it when: you're really wired from the energy drink you just demolished.
Granted, this is one of my favorite books of all time, so I'm a bit biased when I say: listening to Slaughterhouse-Five on audiobook made it better. I didn't think it was possible, but it's true. Before I listened to it, Ethan Hawke as narrator made about as much sense as a peanut butter and anchovy sandwich. I was wrong. Hawke's smooth voice never falters, never fails. He does Vonnegut justice. This is how this book was meant to sound.
---
---
5. Bossypants
Author: Tina Fey
Narrator: Tina Fey
Length: 5 hours, 35 minutes.
Listen to it when: you want to laugh… a lot.
Sure, it's a memoir, but give it a chance. Fey writes a memoir that you actually want to read. She gives you a behind-the-scenes look at how she became so darn funny, from her childhood tales all the way through her SNL days. If you've known and loved her in the past, then you're sure to love her incredible storytelling ability showcased in Bossypants.
---