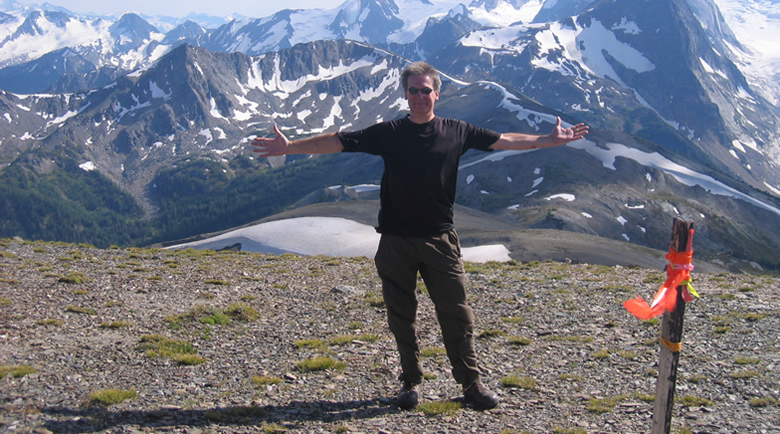 Well, it's finally time to introduce ourselves.  We're still not quite ready to go live with the site, but we want to start getting you excited about what will soon be available for you to use.
My name is Jim Ball and I am the founder of Trip30.  I love to travel.  The fact that you've found this blog suggests you love to travel, too.  And if you're at all like me, you enjoy the process of planning your travel almost as much as you love traveling itself.  Deciding where you'll go and for how long; what you'll do while you're there; where you'll stay; how you'll get there and back – the excitement begins before you even leave your house.
The internet has given you an amazing ability to research the seemingly unlimited options for any trip you could imagine.  What we're doing at Trip30 is giving you the ability to organize those options so you can build an itinerary that works for you.  Hasn't that been done before – maybe a thousand times, you may be asking?  The answer is – not the way I'd want to do it.  I'll leave it to you to judge, but I think you'll find that Trip30 is unique in its ability to help you build and compare travel itineraries in as much detail as you want, with unlimited flexibility and with features that not only are helpful to that end, but also fun to use.
Our focus at Trip30 is to provide you with the tools you need to "get your trip together."  We're designing all of the functionality around that focus and will continue to do so as we hear from users about additional features they'd like to see.  I hope you'll join us on the journey.
We'll be providing updates here, as well as offering up travel-related posts I'm sure you'll enjoy.  So, stay tuned!