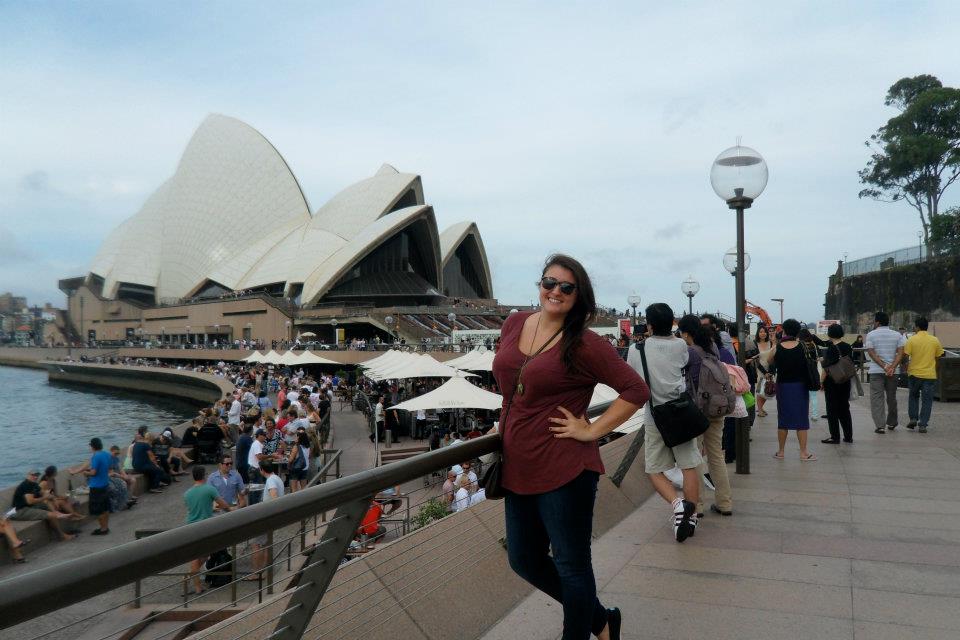 I graduated from my [expensive] university more than a year ago, and I haven't been able to travel much since then. A near-deadly combination of student loans, rent, and other bills keeps me humble and grounded. Moving three times in the span of one year has also had a huge impact on my travel (or lack thereof) budget. That being said, while my travel has been fairly limited in the past year, I've had some of the best times of my life, especially since the beginning of 2014.
When New Year's rolled around, I was on a precipice. I had moved out of my parents' house, had just lost my grandfather, and my spare funds were starting to dwindle. I had gone through a lot of changes in a very short amount of time. It was during a concert on New Year's Eve that I realized I wanted to have more fun – in the most basic sense of the word. Living at home with my parents for five months after graduation was emotionally draining and depressing. I needed to get reacquainted with being an adult, with being independent.
So, I decided that I wanted to spend the little money I had at the end of each bill cycle on experiences, not on things.
This concept was something that I had seen on the Internet, in a couple of different images with the overlaying text "Collect moments, not things."
When 2014 arrived, I pushed that idea into full swing. I wasn't buying as many books from Amazon. I wasn't buying as many "things" for my place. I wasn't using my paycheck to add to my already-stuffed closet.
Instead, I was spending money on concert tickets (7 shows so far, with 1 more to go before 2015), gas for my car to get me up to the mountains, and dinners with old friends. I spent a weekend in Atlanta with my best friend in the winter, and went to some street fairs and festivals during the summer. I've signed up for a few themed runs in the next few months. In making specific spending decisions, I gave myself the freedom to enjoy my life in Denver, rather than simply buying just one more scarf or another pair of sandals or another book that I won't read until next year.
Sure, I've had to tighten my belt. I've been taking more jobs as a dog sitter. Yet, I've had some of the best times of my life since I made the conscious decision to collect moments, not things.